Sunday, May 3, 2015 | 12:02 am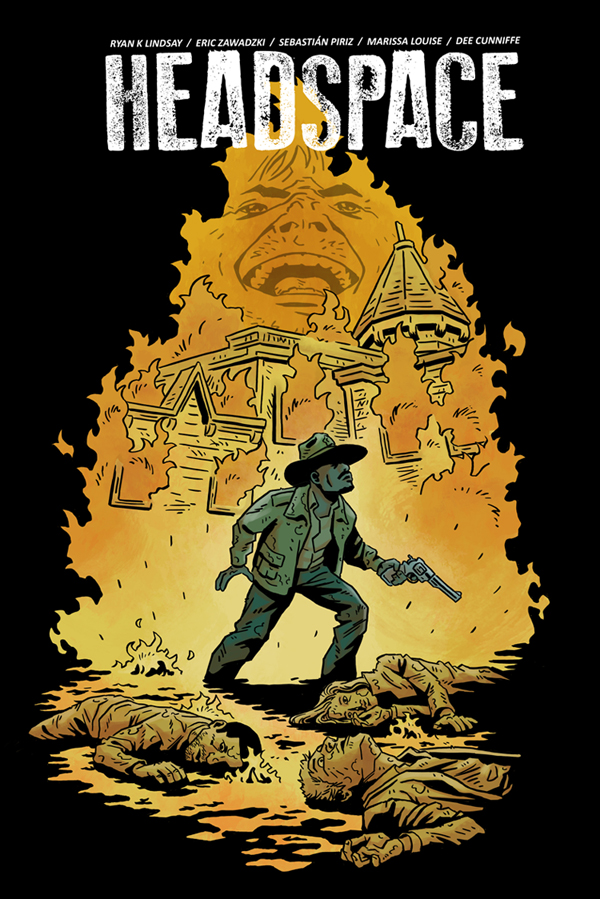 The Headspace trade is now out from IDW. It's pretty exciting that we got a premier publisher to collect our little creator owned book.
Also, you can still buy all the digital issues for a dollar each at Comixology now.
Below is a cover gallery for the series.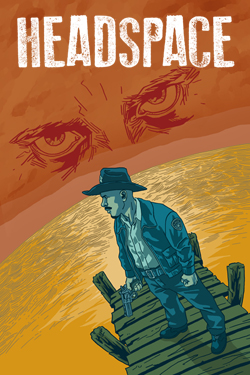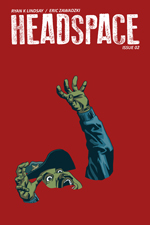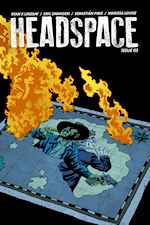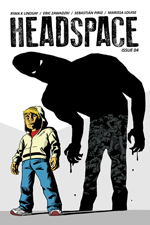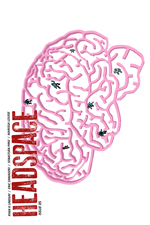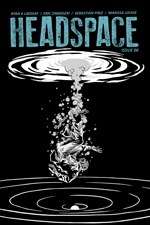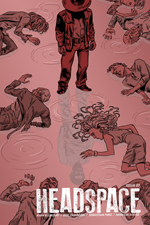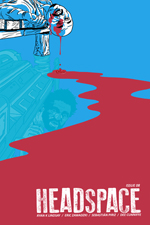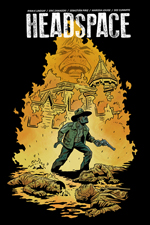 —ericz | no comments
(posted in Uncategorized)
Friday, May 1, 2015 | 2:11 am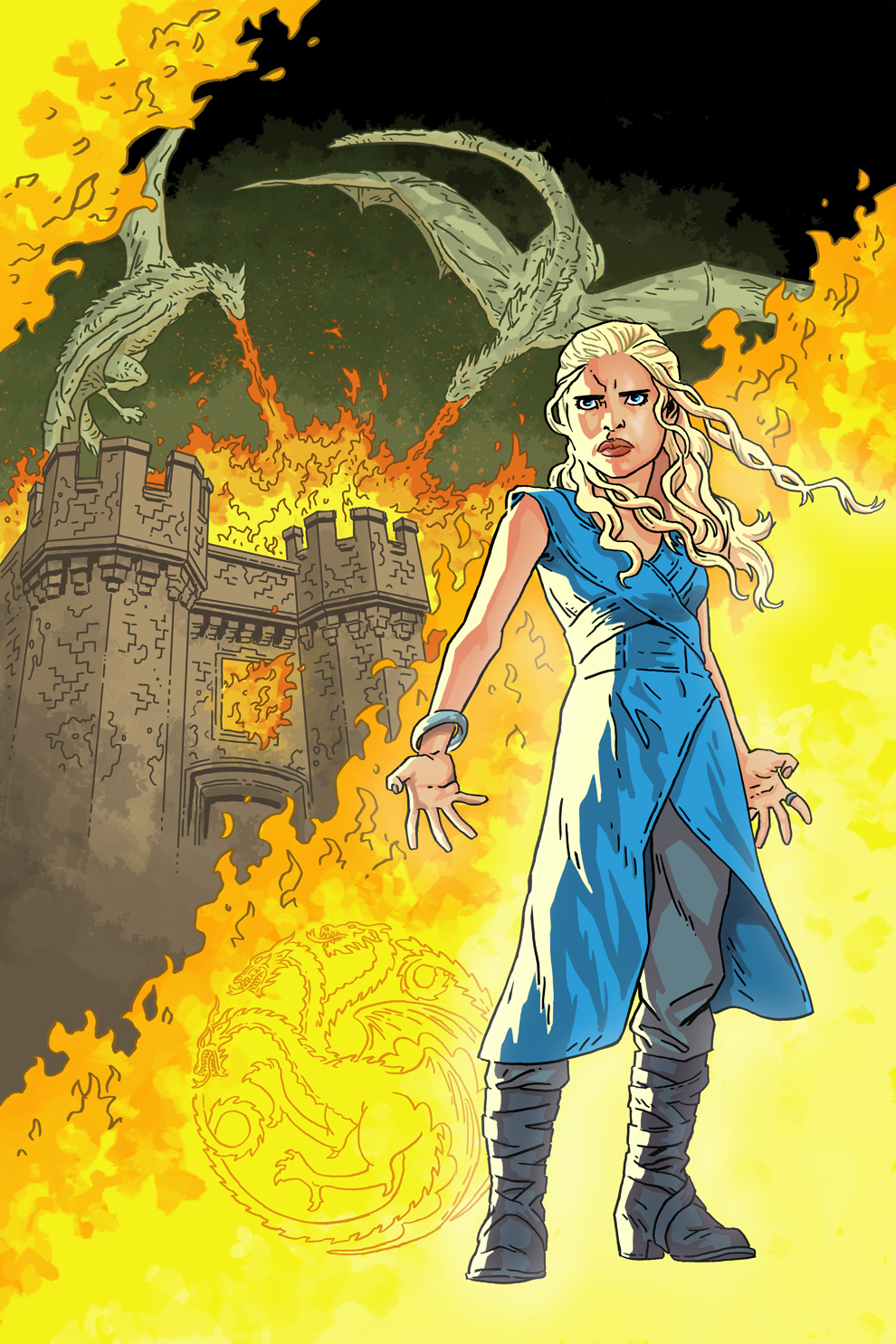 —ericz | no comments
(posted in Uncategorized)

Thursday, April 9, 2015 | 12:14 am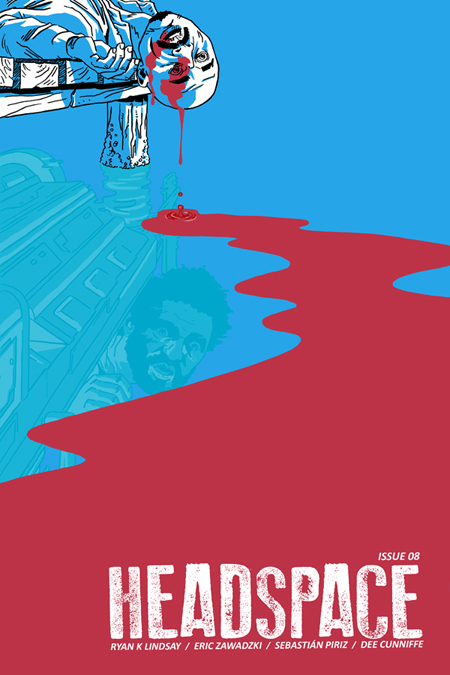 The final issue of Headspace #8 is out!
Headspace #6
The end of the whole mess. Shane V the Id in a blood red Carpenter Cove. Max and the kids under a slow dull sky. Surely, in our final moments, we all wonder if there are other worlds than these.
It's available on Comixology now.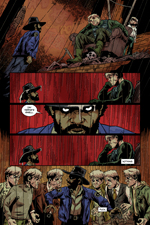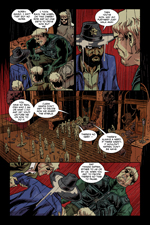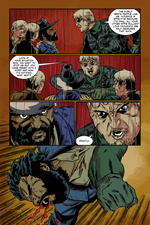 —ericz | no comments
(posted in Uncategorized)

Friday, March 20, 2015 | 7:32 pm

Here's a Rocket Raccoon and Groot illustration I did earlier this week.


—ericz | no comments
(posted in Uncategorized)

Monday, March 16, 2015 | 7:27 pm

Now that I'm done drawing Headspace, I've decided to devote some time to doing some random drawing. Below is a week's worth of X-Men character illustrations.






—ericz | no comments
(posted in Uncategorized)

Saturday, March 14, 2015 | 2:48 pm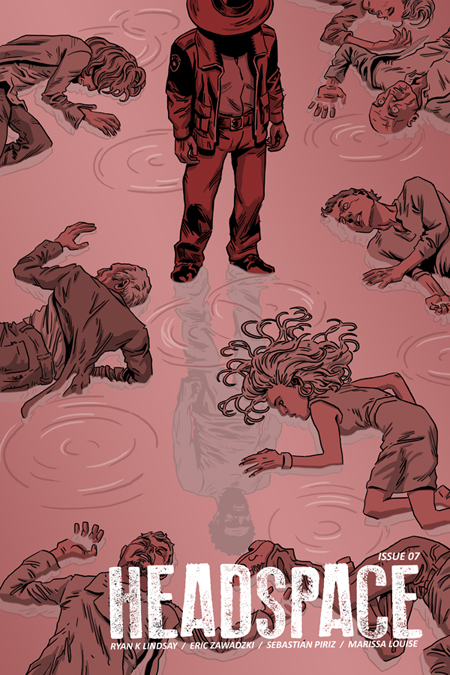 The penultimate issue of Headspace is out now! This issue is a roll reversal for me and fellow illustrator Sebastian Piriz. This time he takes on the majority of the drawing.
Headspace #7
Shane is free…but earning your freedom and deserving it can be two very different paths to commit to.
It's available now on Comixology.

—ericz | no comments
(posted in Uncategorized)

Wednesday, February 11, 2015 | 1:10 am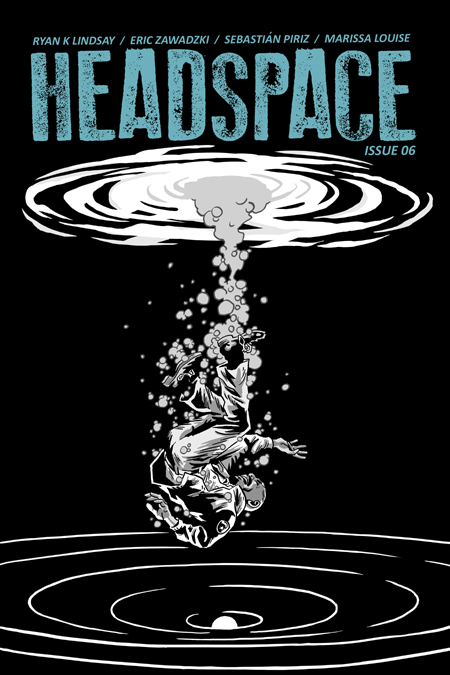 Headspace #6 is out tomorrow. This issue moves the story into our final act. I drew and coloured the scenes in the Cove, while Sebastian Piriz and Marissa Louise did the scenes that take place in the real world.
Headspace #6
It's time to find out what happens out on the water beyond Carpenter Cove.
It's available on Comixology now.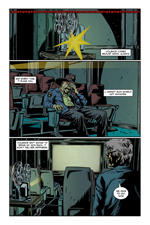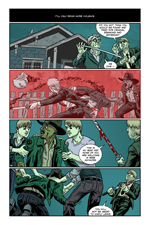 —ericz | no comments
(posted in Uncategorized)

Thursday, January 15, 2015 | 11:52 pm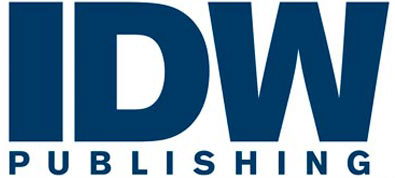 IDW has just announced that they're going to be publishing Headspace, my creator owned project with Ryan Lindsay and Sebastian Piriz, in print.
CAN YOU HIDE A SECRET… IN SOMEONE'S MIND?
'HEADPSPACE,' ORIGINALLY APPEARING DIGITALLY FROM MONKEYBRAIN INC., IS MAKING ITS WAY INTO READER'S HANDS, (AND THEIR HEADS) THIS APRIL!

San Diego, CA (January 13, 2015) – The thrilling and complex tale of a town that discovers their own terrible reality becomes even more frightening when the Sheriff of Carpenter Cove discovers whose mind he and his neighbors now reside in. "Headspace is a comic made by true craftsmen at the top of their game and the result is one hell of a trip," says Paul Allor (G.I. Joe, TMNT) "Great characters, amazing art, and a central mystery that I actually care about. I have no idea where it's going, but I'm in for the ride."

From breakout creators Ryan K. Lindsay (CMKY) and Eric Zawadzki (Last Born), Headspace delivers twists and turns that will make any fan of suspense squirm!

"Headspace is a personal tale Eric and I started kicking around over two years ago," said series writer Ryan K. Lindsay, "It's been an honor to have it digitally distributed by Monkeybrain Comics, and to be able to bring in amazing talent like Sebastian Piriz, Marissa Louise, Chris Peterson, Chris Kosek, and Dan Hill in various guises has been a collaborative blast. Having the collection now through IDW is so, so cool and I feel the emotional core of the book is strong enough to shine through the Philip K. Dick insanity in a John Carpenter flick tone we were going for. This tale of a sheriff fighting his way out of a killer's mind is full of high concept right next to the emotional lows."

Look for the collection in stores this April, and remember you can get any of the acclaimed Monkeybrain titles in print from IDW at your local comic shop.

About IDW Publishing

IDW is an award-winning publisher of comic books, graphic novels and trade paperbacks, based in San Diego, California. Renowned for its diverse catalog of licensed and independent titles, IDW publishes some of the most successful and popular titles in the industry, including: Hasbro's The TRANSFORMERS, G.I. JOE and MY LITTLE PONY; Paramount's Star Trek; Nickelodeon's Teenage Mutant Ninja Turtles; 2000AD's Judge Dredd; The Rocketeer; Toho's Godzilla; Wizards of the Coast's Magic: The Gathering and Dungeons & Dragons; V-Wars from New York Times best-selling author Jonathan Maberry; Ragnarök from Eisner Award-winner Walter Simonson; Winterworld, created by Chuck Dixon and Jorge Zaffino; and Little Nemo from the award-winning duo of Eric Shanower and Gabriel Rodriguez. IDW is also home to the Library of American Comics imprint, which publishes classic comic reprints, Yoe! Books, a partnership with Yoe! Studio, and the multiple award-winning Artist's Edition imprint.

IDW's critically- and fan-acclaimed series are continually moving into new mediums. Currently, Jerry Bruckheimer Films and Disney are creating a feature film based on World War Robot; Dwayne "The Rock" Johnson and Warner Brothers are producing a film based on Ashley Wood's Lore; Michael Bay's Platinum Dunes and Sony are bringing Zombies vs. Robots to film, Kurtzman/Orci are producing a movie based on Locke & Key a It's available for preorder on Comixology now.t Universal.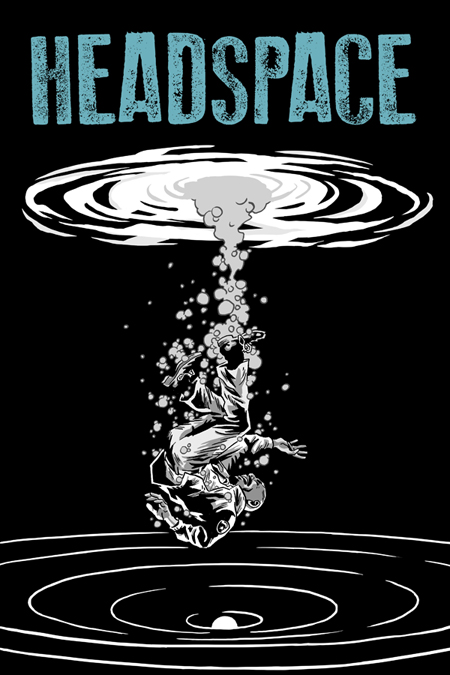 —ericz | no comments
(posted in Uncategorized)

Starburst Theme designed by Claire
powered by WordPress 4.4.4 | valid XHTML and CSS

This site is protected by Comment SPAM Wiper.