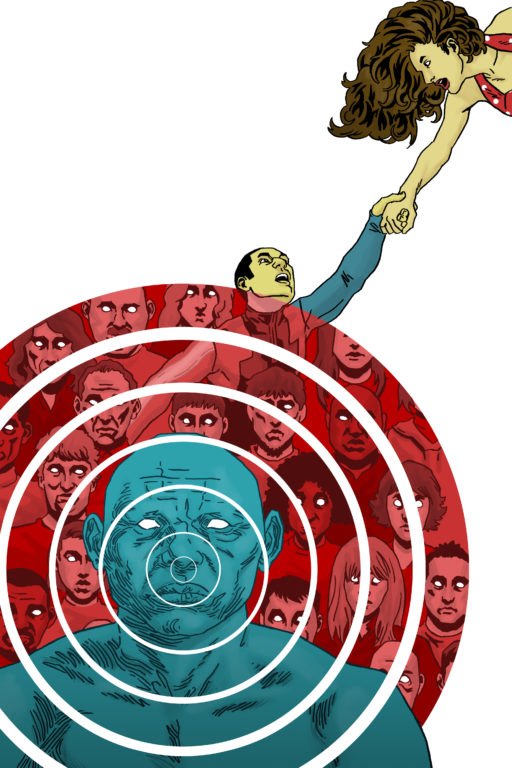 What if the Big Bang was not the first of its kind? And, more importantly, not the last? Her whole life, Julia has yearned for adventure… when she falls through a rupture in spacetime, she finally gets her wish.
Written by Patrick Meany and illustrated by Eric Zawadzki.
Published by Black Mask Studios.
Comixology  ・ Amazon ・ Black Mask